Motul expands its offer in the UK CV market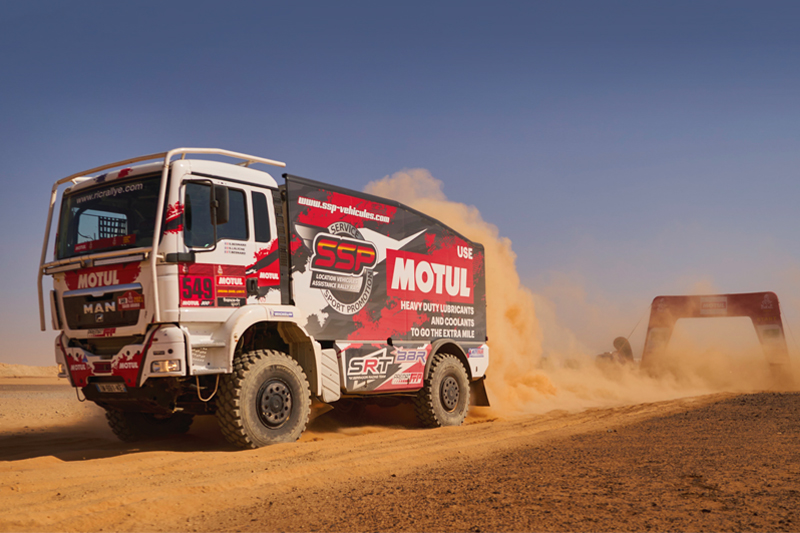 ---
Motul might be a French company but it has its eyes firmly on the UK CV market with an expanded offer that comprises more than simply oil. CVW is on the case.
---
One of the oldest names in the lubricants market, Motul is proud to be celebrating its 170th birthday this year. This, of course, means that it has been lubricating machines since long before the invention of the motor vehicle. Motul has focused on innovation and excellence and, when the motor vehicle was invented, it saw it as the chance not only to create the right lubricant for a job, but also to find new solutions and new opportunities – something that has continued throughout its history, and today the brand and product offer are stronger than ever.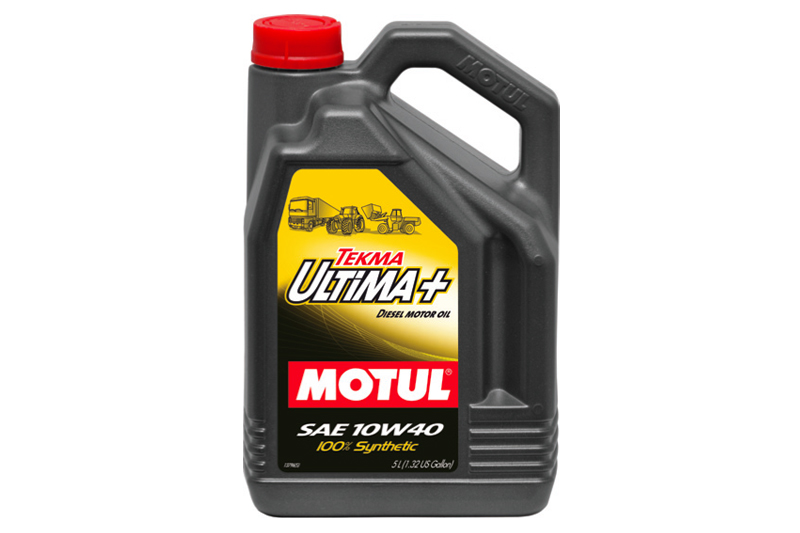 Motul continues to make inroads into the UK CV market with an offer of quality lubricants together with an ever-increasing resource to enhance value for its customers and end-users. To meet the constant demand for improved mechanical performance, Motul has developed a high quality, high-performance range of heavy-duty products which meet and exceed the standards demanded by industry OEMs and CV customers everywhere. It fully recognises the specific requirements of trucks and the range covers different generations of diesel engine, with products aimed directly at helping optimise running for those who operate them. So, whether the requirement is for fully synthetic, mineral-based or for Motul's Technosynthese technology (which combines synthetic and best mineral base oil stocks) the company offers a tailored product to meet operator's specific needs.
The Motul Tekma label is to be found on the brand's premium engine oils. These are specially designed to reduce engine wear, improve fuel economy and prevent mechanical failure, even under the most severe operating conditions. Naturally, Motul products meet the varying compliance needs for engines – ranging from CATII through to CATVI. The range carries OE approvals from the leading manufacturers – from Renault to Mercedes, MAN to DAF, Volvo to Scania and beyond.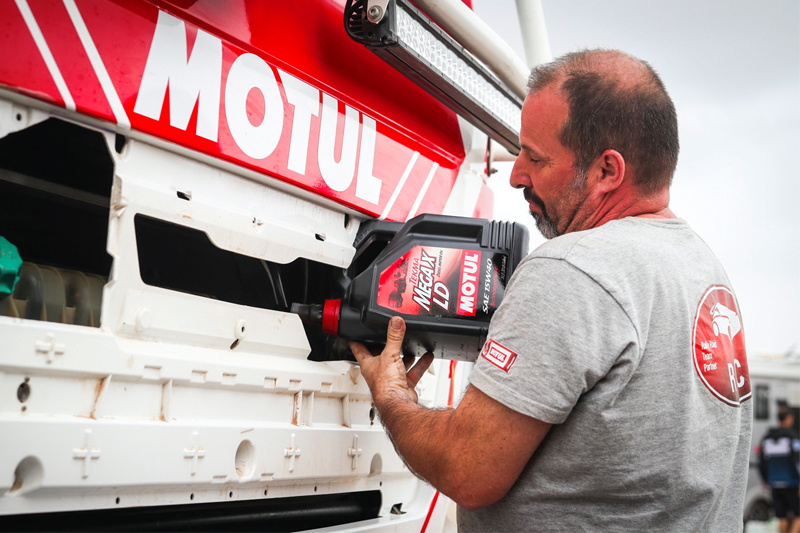 Though renowned for its high quality, cost effective engine oils, Motul actually offers the industry much more. It has a complete range of fluids to cover just about every potential application – covering transmission oils, hydraulic fluids, coolants, additives and greases.
Motul now has a dedicated technical resource in the UK, which is available to all factor, workshop and end-users who sell or use the products.
For workshops, Motul also produces a comprehensive range of metalworking fluids and is even likely to have provided the fluids that were involved in the original casting of many of the metal parts used in trucks and trailers. This "Casted, Drilled, Filled" philosophy is further proof of Motul's complete involvement in every stage of the automotive process. Therefore, from manufacture through to running the finished product, Motul lubricates each phase. Few – if any – other lubricant brands can make the same claim – and it brings a completely new depth of meaning to the concept of "one-stop-shop."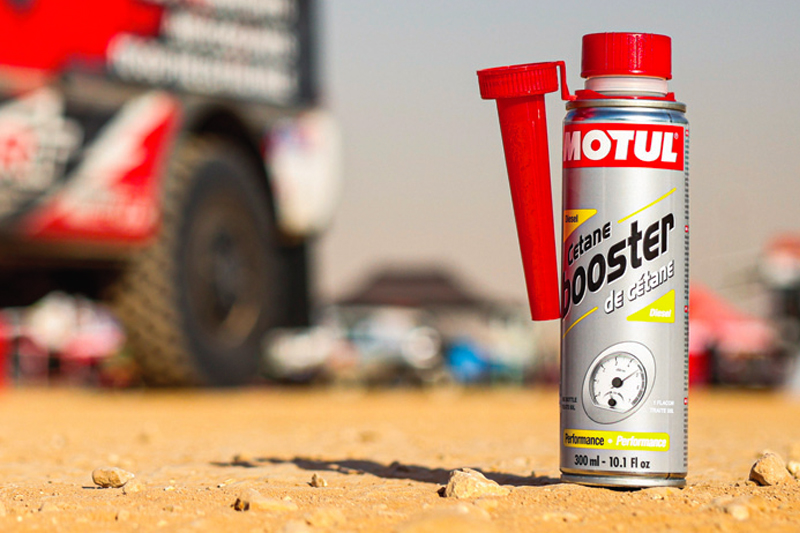 Those who know the Motul name will probably be aware of its stellar reputation both as an innovator and as a lubricant force in motorsport. Motorsport and competition continue to provide the proving ground for new products. Motul uses motorsport as a development hub and this technology – tested on race tracks around the world or, in the case of trucks, also in the deserts of the Dakar Rally – filters down to Motul's everyday motoring product ranges.
---
Want to know more? Click
here.