---
Total Lubricants has unveiled plans to invest in developing and expanding the site at Ferrybridge in West Yorkshire.
---
Celebrating the 50th anniversary of its blending plant in August, the development plan includes the purchase of four acres of land adjacent to the plant, which will enable Total Lubricants to develop and upgrade the site, review its warehousing operations and enhance the blending process.
Planning permission has been granted and work is due to commence in 2021. The plan will include developments using renewable energies and optimisation that will aim to modernise the manufacturing process and increase the efficiency of the site. Total Lubricants' Blending Plant in Ferrybridge currently employs 90 staff.
Total is said to be the only integrated oil company which still manufactures lubricants in the UK, and offers a complete range of engine oils, transmission and hydraulic oils, greases, and coolants.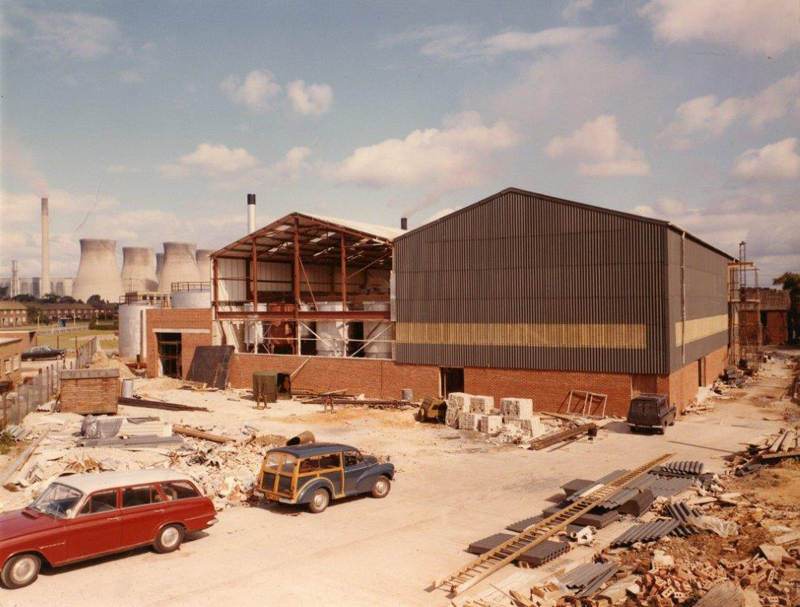 Anna Whitehouse, VP of Operations, Western Europe at Total Group and former General Manager of Total Lubricants' Blending Plant in Ferrybridge, said: "It has been a privilege for me to be part of the 50-year history of Total Lubricants in UK. Everyone concerned can be proud of the past and confident for the future, knowing that the business can, has always, and will continue to adapt in line with market changes."
John Ryder, General Manager of Total Lubricants' Blending Plant in Ferrybridge, added: "As the only major energy company to still have a blending operation in the UK, we are in a strong position for the future due to the proximity to our customer base. The investment underlines our commitment to the Yorkshire region and the UK market, and we are pleased to make this announcement on the 50th anniversary of blending at Ferrybridge."
---