ATS Euromaster reports increase in Class 7 MOTs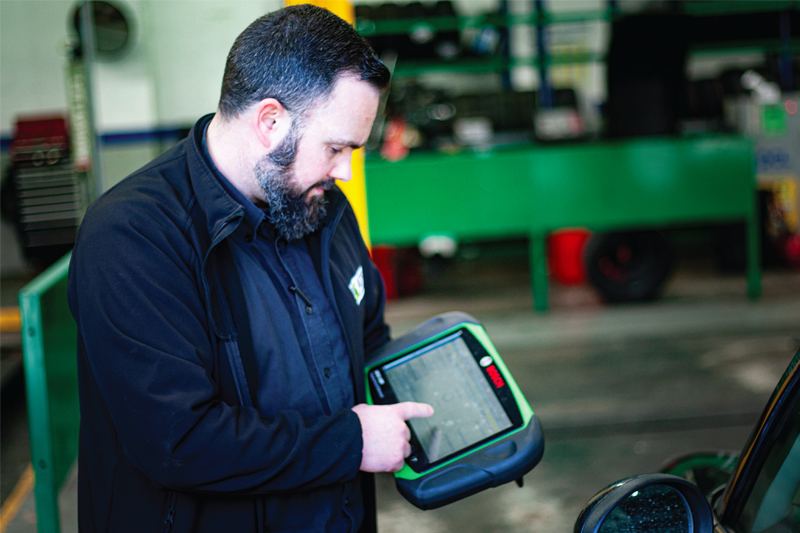 ---
Mark Holland, operations director, ATS Euromaster, reports on the huge increase in Class 7 MOTs seen by the company and examines the implications.
---
As a company ATS Euromaster has seen a significant 216% uplift in the requirement for Class 7 MOTs compared with 2020 as fleet managers adapt to longer commercial vehicle lifecycles.
With the squeeze on new commercial vehicle availability because of the war in Ukraine combined with the shortage of semiconductors since 2020, fleet managers have been adapting fleet lifecycles by making their vans work longer before replacement. The Association of Fleet Professionals recently reported that its members were seeing extensions that ranged five to eight years before replacement.
As a result, managers are needing to adapt their management of service, maintenance and repair (SMR) spend and manage MOT requirements.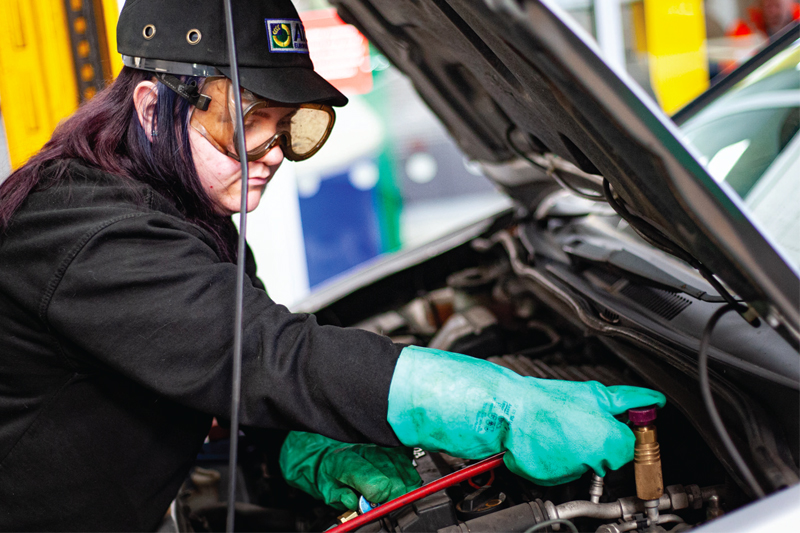 Class 7 MOT checklist – 
things to be aware of:
Tyres, wheels
Brakes
Horn
Exhaust system
Mirrors
Doors
Exhaust emissions
Towbar
Boot and tailgate
Seats
Vehicle structure
Fuel system
Seat belt SRS
Steering and suspension
Wipers, washers
Windscreen
Electrical component
Lights
Registration plate
Bonnet
We've been watching the MOT demand for Class 7 vehicles increase year on year. In 2021 we saw a 70% uplift in MOT class 7 volumes compared with 2020 volumes. Then 2022 delivered an 86% uplift on 2021 volumes. So, demand has been growing at a staggering rate as the commercial vehicle fleet ages, but what we are also witnessing is changing attitudes to fleet management. For example, if a van comes in for new tyres, we may also be asked to do a vehicle health check at the same time to identify any areas of concern that might keep the vehicle off-road. It's a typical example of fleet managers becoming more adept at running older and higher mileage vehicles.
Latest Government figures show that nearly 40% of Class 7 vehicles fail their MOT. Lamps, reflectors and electrical equipment lead the way as the most likely cause of failure (20.35%), followed by brakes (15.41%), then suspension (10.24%).
In terms of the greatest percentage of dangerous defects, brakes at 44.58% and tyres (35.79%) were a long way ahead of any other defects.
These figures correlate very closely with what we are seeing in our MOT bays. Vans are being worked extremely hard and with much of it final mile delivery work; this involves plenty of component sapping kerb bouncing and heavy braking in built up areas.
With brakes and tyres comprising the greatest percentage of dangerous defects, it suggests that regular maintenance is at risk of dropping off the agenda for some van operators. At an MOT test, examiners will be looking for brake condition and operation, along with service brakes, secondary brakes and parking brakes as part of the inspection.
When inspecting tyres, examiners will be looking to make sure the tyre load rating is suitable for the axle weight, as well as tyre condition, such as cuts, nips or gorges that may expose the steel belts of the carcass, as well as sidewall bulges.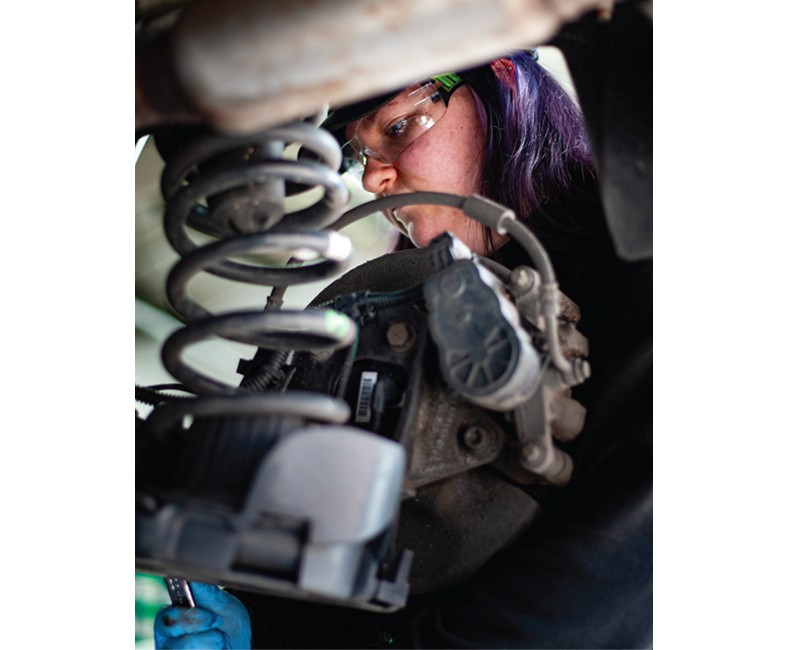 Many of the vans that come to ATS centres are from self-employed drivers. A majority are final mile delivery drivers who are driving up and down kerbs all day and every day. In turn this means greater costs with wheel alignment, shock absorber, and suspension work, and damaged tyres on a more regular cycle.
With the cost of parts increasing – last year ATS Euromaster saw the spend on SMR maintenance increase by 17% when comparing Q1 2022 to Q1 2021 – and the cost-of-living crisis really beginning to bite, we believe the issue of MOT failures will continue to increase as the van fleet ages.
We would urge fleet managers, if they are not doing it already, to consider planned maintenance as vehicle replacement cycles lengthen to prevent the costliest item of all – a vehicle off road. A service such as our free digital vehicle health check can give you that valuable insight to help avoid that.
---
Want to know more? Click
here.