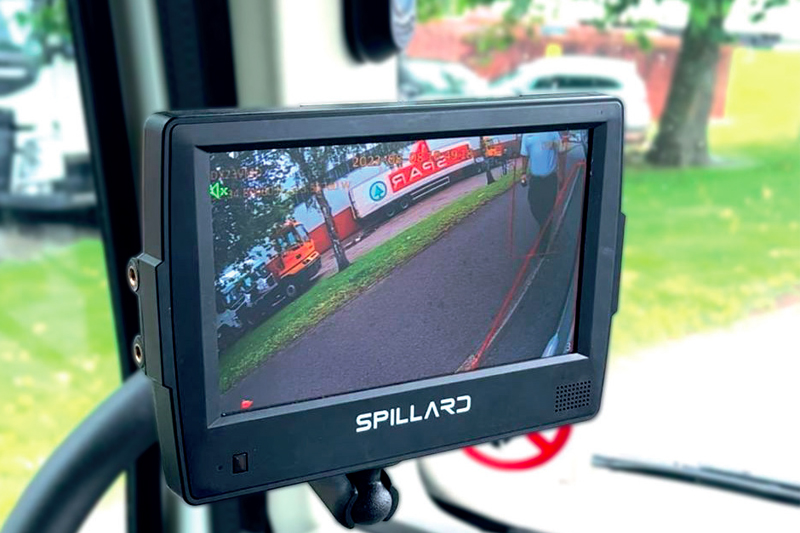 ---
With further changes to the Direct Vision Standard (DVS) due in 2024, will this herald more potential headaches for operators working in Greater London? Craig Spillard of Spillard Safety Systems looks at the implications and the type of technology that could make a real difference.
---
Transporting goods in and around London is set to get even more complicated for commercial vehicle operators, with the Direct Vision Standard (DVS) set to be adapted next year.
A bone of contention for companies, the DVS currently requires companies operating vehicles over 12 tonnes to obtain a safety permit before they enter the capital – another potential financial implication for firms already struggling with rising energy and fuel costs.
Whilst the full guidelines are yet to be finalised, we are led to believe that come October 2024, stricter rules will be introduced to improve the safety of all road users.
This means that HGVs will need to have a three-star rating or fit a Progressive Safe System in order to operate.
The requirements get even more complex when management teams realise that the new DVS guidelines could mean any camera/alert technology must only recognise human shapes and not the vast array of inanimate objects on roads in and around one of the busiest city centres in the world.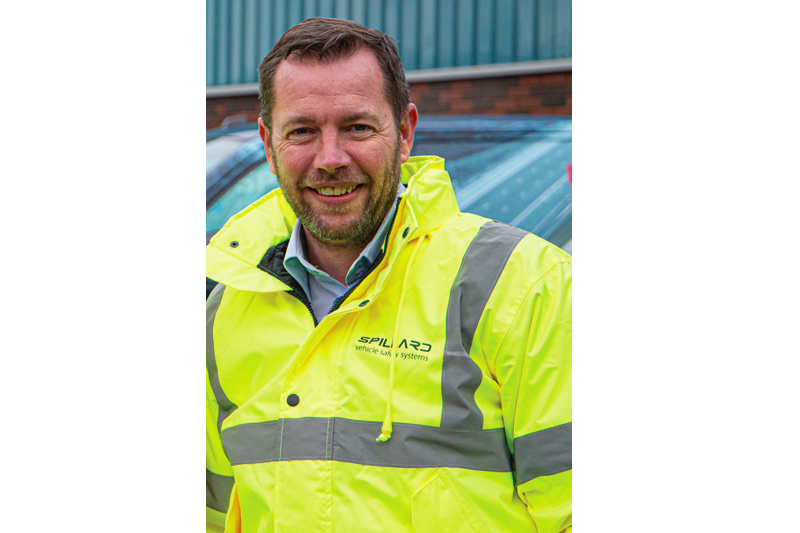 We believe this subtle but important change could be very costly to distribution and logistics specialists throughout the UK. Most of the traditional technology currently in place does not deliver that human detection only capability that Transport for London (TfL) will demand in just over twelve months.
This means companies – who need to operate in Greater London – will have to invest in new equipment that will need to be retrospectively fitted or, if buying vehicles from new, be specified at the point of sale.
There is a feeling at a higher level that constant audible/visual alerts, when identifying anything from a bin and an advertising sign to a human being and bike, can lead to the driver switching them off or totally ignoring the technology. This could potentially lead to an increase in accidents and, in the worst-case scenarios, severe injuries or fatalities. Nobody wants that.
As a business we are already seeing clear evidence that companies are acting now to try to get ahead of the Direct Vision Standard changes.
Interest in our Human Detection System (HDS) from commercial vehicle operators has risen 50% in the last six months and this has seen some big-name adopters, including AF Blakemore, Lomas Distribution and Carlsberg Marston's.
Future compliance
Over £250,000 has been channelled into the development of the HDS, which can be installed on the side, front and back of vehicles to intelligently detect only the shape of a pedestrian/cyclist/motorcyclist within two metres in real time.
Once detected, this then delivers an audio alert to the driver, as well as clearly visualising the distance by measurement and colour codes displayed on the cab monitor.
The system will help transport operators protect other road users and, importantly, ensures they are compliant with the future version of the Direct Vision Standard.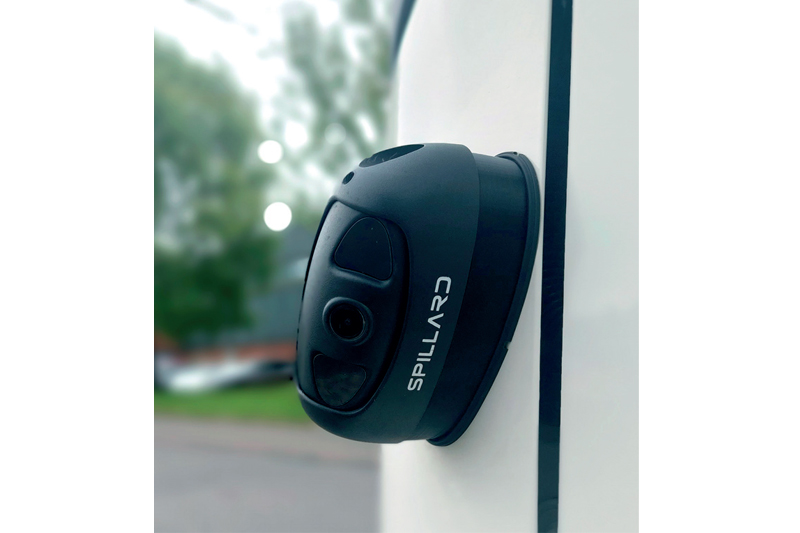 A lot of focus will now be on workshops and how they can accommodate the retrospective fitting of this type of technology. There are hundreds of thousands of vehicles that will need to be upgraded so it will be a fairly big challenge, especially with the timescale being so short.
We've stepped back and looked at what this means, increasing our engineers to help meet demand for our HDS, but also working with clients and their workshops to train their staff to potentially fit the systems.
When we move into our new facility shortly, we'll also be unveiling a new training school that will train industry professionals in fitting Spillard technology. We're all in this together so a more collaborative approach must be taken.
---
Want to know more about Spillard Safety Systems? Click
here.