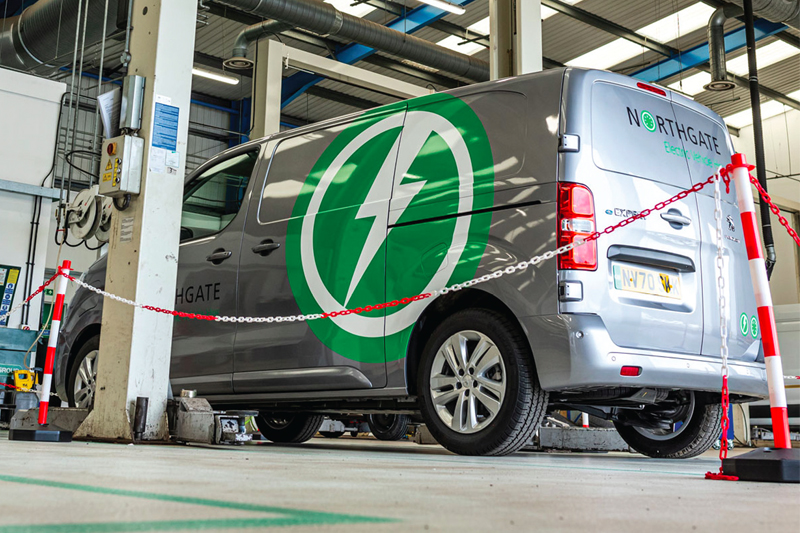 ---
As the skills shortage bites, one business is actively looking at the future and addressing its needs. CVW talks to Tim Bailey, fleet director at Northgate.
---
Fleet owner and operator Northgate is looking after its own. The company is aiming to create a career path for its commercial vehicle workshop technicians with ongoing training development where they are incentivised on how many training courses they attend each year, both online and physically.
The company wants to keep people learning and developing with 50 technicians currently being recruited as it reinforces its service and maintenance capabilities across its nationwide network of 54 workshops.
It is also considering doubling from 40, the number of apprentices it takes on as it bolsters its workforce that manages its Northgate fleet of 50,000 LCVs and HGVs, plus the 15,000 cars on its Auxillis fleet, which is also part of Northgate Redde plc, along with a large number of fleet managed vehicles for its customers.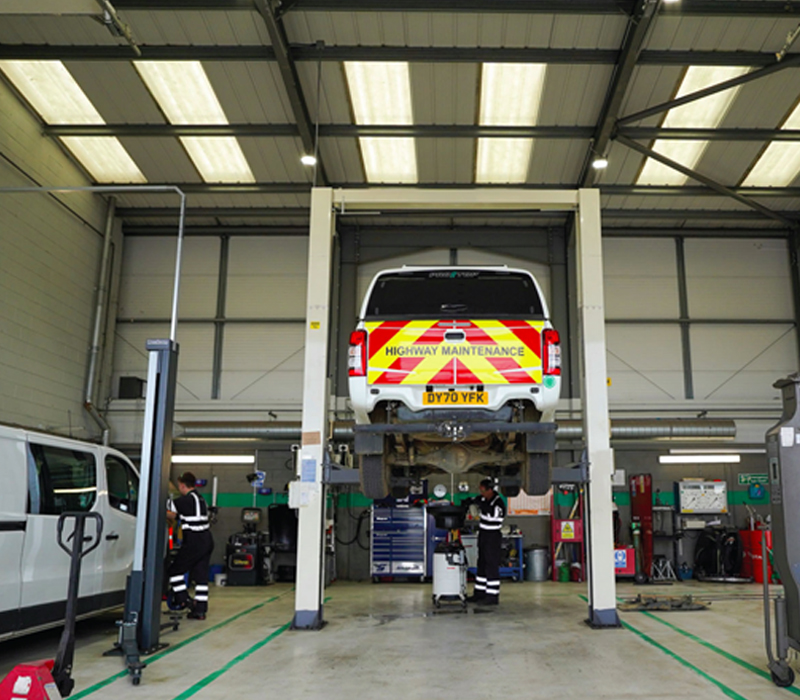 "We have been very proactive over the past 18 months in recruiting technicians and putting together a career path for each one. Our fleet is very diverse and so technicians can work on a number of different cars and commercials, as well as being part of the growing electric vehicle revolution," explains Tim.
"Working for us is not like working for a dealership where you are just working on one brand of vehicle. We can offer variety and being incentivised on the number of training courses means that salary can increase by expanding the learning and growing the experience.
"We have built a strong career path for technicians and workshop staff that can also end up in general management across the business. They are well paid roles, and we aim to keep our technicians employed for longer simply by investing more in their careers," he adds.
Northgate is also working closely with vehicle manufacturers to give apprentice technicians formal training on specific light commercial vehicles. This extends to visiting vehicle production lines and being part of manufacturer training courses, which further adds value to a technician's role and lifetime CV. They can become vehicle specialists that can then support other technicians within their individual workshops.
With a growing fleet of electric vans Northgate is increasing the number of technicians and workshops that can service and maintain EVs in addition to its ICE vehicles. This coincides with its IMI Electric Vehicle Accreditation, which enables it to manage its own EV training internally.
Thirteen per cent of Northgate's new job vacancies are for mobile vehicle technicians which are branch-based, and deployed where they're needed on customer sites, avoiding the need to visit a workshop.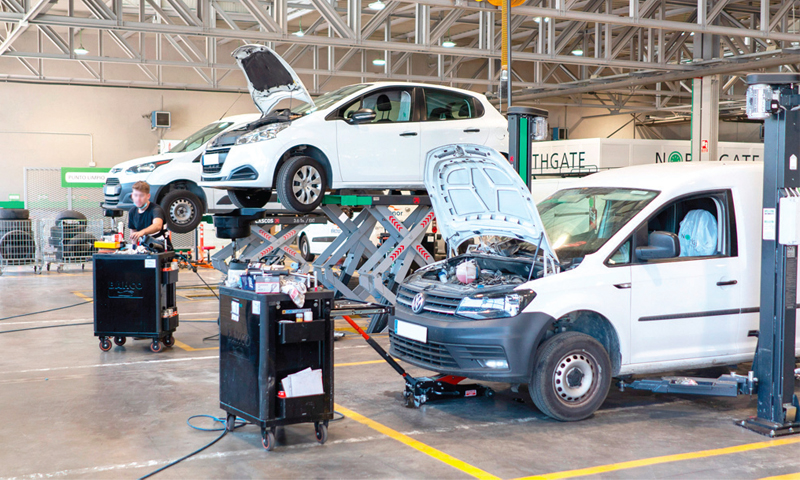 With EVs having fewer moving parts, the future trend could be to carry out more basic servicing remotely, providing operators with speed and convenience.
"We're getting more of our technicians 'EV Ready' as our fleet gradually transitions from internal combustion engines to electric," says Bailey.
"Diesel and petrol vehicles will be on our roads for many years beyond 2030 but we are playing a major part in helping fleets with their electrification journey. This includes supplying vehicles and services related to EVs and obviously looking after the servicing and maintenance from our workshops.
"We want to make this transition as simple as possible, but the whole process will take time, and many will be running diesel vehicles alongside EVs for years to come. We are expanding our workforce to transition alongside our customers' needs," he concludes.
Northgate's strategy of running its own workshops has continued with the acquisition of traffic management specialists Blakedale in 2022 and FridgeXpress the chilled and freezer van rental business in 2023 who both operate their own customer support and maintenance facilities. They run nearly 1,000 specialist traffic management and chilled and freezer rental commercial vehicles between them.
---
Want to know more? Click
here.