AFP looks at emission strategies of van fleets
---
Paul Hollick, chair of the Association of Fleet Professionals, looks at how van fleets are returning to established emissions strategies as the electrification process slows.
---
Van fleets are returning to established strategies designed to reduce emissions as many choose to slow their electrification process. An increasing number are working to further reduce CO2 in their existing diesel vehicles rather than adopt further electric vehicles (EVs).
There has been a general assumption among van fleets in recent years that the arrival of EVs would mean a decisive move towards meeting corporate environmental, social and governance (ESG) targets in the medium to long term but, for many, it has become clear that electrification is just not going to happen at the expected speed, so they are returning to established strategies.
There is a renewed interest in areas such as utilisation analysis, driver training and idling reduction, all of which can help to cut CO2, NOx and other emissions. Interestingly, this doesn't appear to be just a case of returning to the 'old school', with new products designed to help fleet managers in this area continuing to make their way to market.
This trend is very much a result of van fleets slowing their adoption of EVs in the face of several difficulties. We know that many of our members who were committed to electric van adoption as soon as supply was available have slowed or even put a temporary halt on the rate of acquisition. They are hitting a range of operational issues – range, payload, charging infrastructure and more – that means replacing existing diesel vehicles directly with electric equivalents is not yet practical.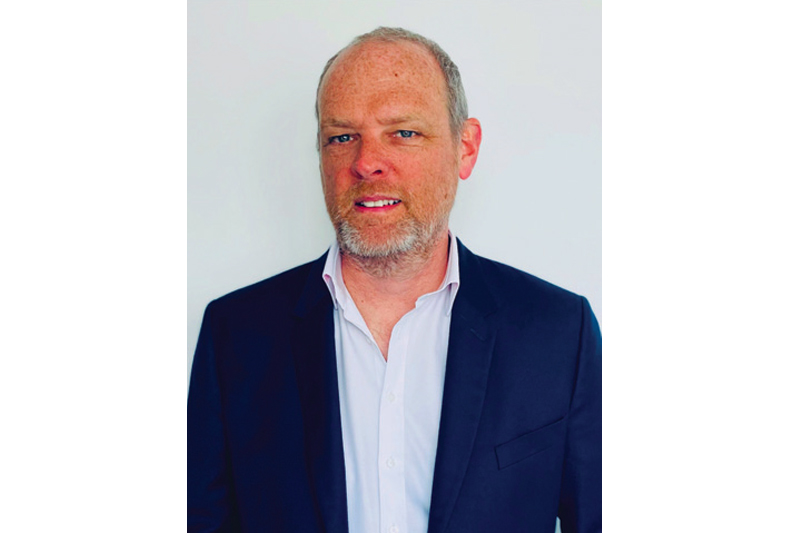 This doesn't mean that they are intending to resist electrification but that more work needs to be done in all kinds of areas including domestic and public charging, changes in operational practices and improvements in the vehicles themselves.
An area of frustration for some AFP members is the lack of action being taken when it came to making hydrogen a practical alternative to electrification for vans.
In other European countries, there is considerable public and private investment underway in creating a hydrogen transport infrastructure but in the UK, it barely exists. This means that the hydrogen vans that are entering production globally are unlikely to make their way here in anything other than very small numbers.
Many fleet operators believe a mix of hydrogen and electric power would be ideal for the van fleets of the future, and it does feel as though this is a potential solution that is being effectively denied for no good reason. There may also be a role for synthetic fuels, and this is something that needs further investigation.
---
Want to know more? Click
here.